TURNKEY SOLUTIONS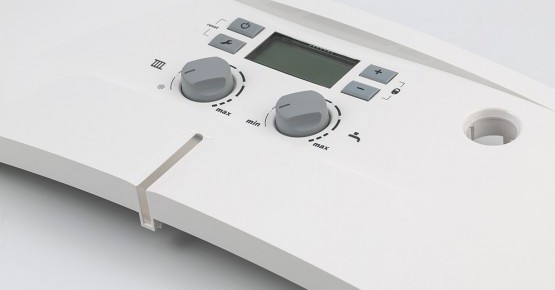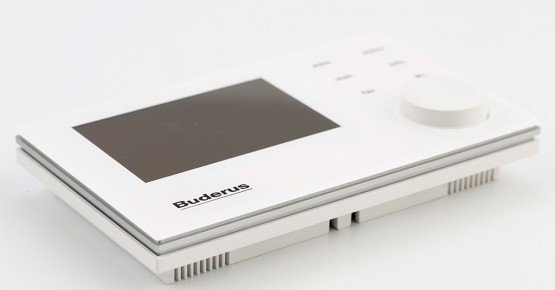 Sertur Plastik aims to create an efficient process chain; in order to achieve its target of providing its customers with the final product in one step, including all the cosmetic applications after plastic injection.
The company systematically plans and applies tests in necessary points to plastic part before and after each process.
At each processing station following plastic injection, the performance of the part is evaluated; bottle necks are identified and suitable solutions are presented to the customer with the correct team and equipment.
AUTOMATION APPLICATIONS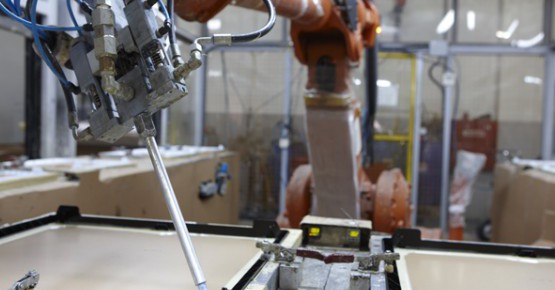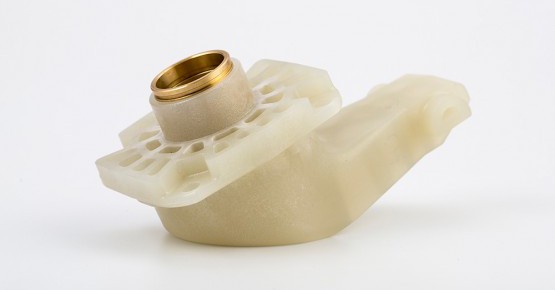 The assembly system that should be in the nature of the part, is designed not only manually but also with automation systems.
In this case, specially designed fixtures can be used as well as automated assembly machines .
A new assembly request, creates opportunity for capability and a chance for Sertur Plastik to show its vision that's open for innovation and development.